web information



upyrass@blgspt





disclaimer

Best viewed with Mozilla Firefox & Internet Explorer.
Encoding; Unicode (UTF-8) Nav; top.



recent entries
wed & thurs were probably the best day of my life....
i just realised so many people read my blog. -.- ...
friday-went out to study with ssq, msgrins, garfie...
i forgot who took this pic of me. but the backgr...
i still remember vanessa's eyes. it reflected fea...
marie gave me a whistle sweet!! so many ppl want m...
i dont know why the hell is everything in chinese ...
whoo. did a new skin for heli. www.skinteest.blog...
back from OBS! ( i know im updating after an extre...
stupid jimmy tong!! i was struggling to walk today...
wishlist
COOKIE

COOKIE

COOKIE

COOKIE

Rape Derek♥♥

COOKIE

COOKIE

COOKIE

COOKIE




plugboard








jukebox





rewind

Saturday, March 03, 2007
@ 11:27 PM
OMG I JUST FINSIHED WATCHING THE KOREAN VERSION OF METEOR GARDEN!!!

RUI IS SOSOSOSOOSOSOSOOSOS CUTE!!!!!
RAAAAAAAAAAAAAAAAAAAH.

yey im mad. :D

♥DEREK KIM(:
about me

Bibs
8 May 92
Holy Innocents; 4 Sin
Madly in love with Bf :p
Saturday, March 03, 2007
@ 11:27 PM
OMG I JUST FINSIHED WATCHING THE KOREAN VERSION OF METEOR GARDEN!!!

RUI IS SOSOSOSOOSOSOSOOSOS CUTE!!!!!
RAAAAAAAAAAAAAAAAAAAH.

yey im mad. :D
♥DEREK KIM(:
pictures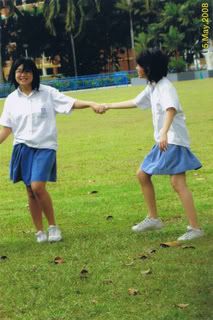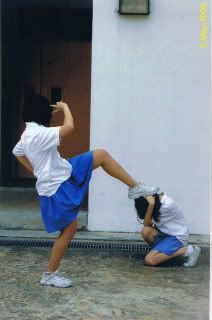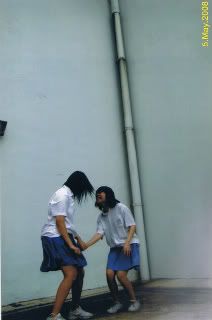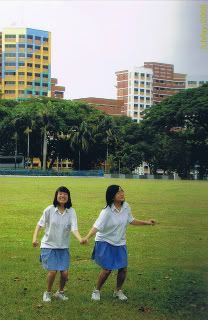 credits

designer: Ms.SockPuppet
reference: detonatedlove
image: scienceishardcore
powered by: blogspot
cursor: lovecandied

affiliates
Those Close ones
Cheryl
Diana
Darren
Derence
Grace
Kristle
Elisa
Minghui
Pearson
Samuel
Woei Jiun
Wan Ting
Zuo Ying