web information



upyrass@blgspt





disclaimer

Best viewed with Mozilla Firefox & Internet Explorer.
Encoding; Unicode (UTF-8) Nav; top.



recent entries
I CANT believe that I'm so freaking bored, & Im ac...
BIRTHDAY LIST:MONEYMONEYMONEYMONEYMONEY:P NO SOFT ...
I believed what you said, But love doesn't have a ...
Ytd night went out with Jonathan and his frn. Watc...
Sorry! I know this post is supper messy and pics a...
I dont know whats your effing problem. School was...
Too lazy to blog. Today was fun. Yesterday was fun...
AM was super stupid for the first lesson. boring a...
yesterday was super duuuuuper fun esp during engli...
Hello :D So long since I bloody last blogged. Sec ...
wishlist
COOKIE

COOKIE

COOKIE

COOKIE

Rape Derek♥♥

COOKIE

COOKIE

COOKIE

COOKIE




plugboard








jukebox





rewind

Friday, May 09, 2008
@ 9:00 PM
Bday was fun!!

Will update pics soon, they're with Shannon.



Thanks babies for the great day!

_________
Saw Pris's and Diana's bf today la haha!
Pris's one was super quiet! Ok la, maybe bcos got 4 girls thr :X

When Diana came out with her bf (from another carriage) I stood at the door there and waved to her frantically :P

Haha sooo funny la! Thn she say i v excited.
Time for viwawawawawa! :D

♥DEREK KIM(:
about me

Bibs
8 May 92
Holy Innocents; 4 Sin
Madly in love with Bf :p
Friday, May 09, 2008
@ 9:00 PM
Bday was fun!!

Will update pics soon, they're with Shannon.



Thanks babies for the great day!

_________
Saw Pris's and Diana's bf today la haha!
Pris's one was super quiet! Ok la, maybe bcos got 4 girls thr :X

When Diana came out with her bf (from another carriage) I stood at the door there and waved to her frantically :P

Haha sooo funny la! Thn she say i v excited.
Time for viwawawawawa! :D
♥DEREK KIM(:
pictures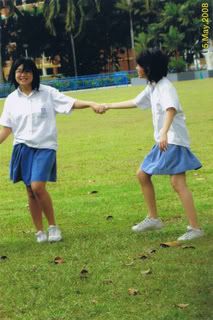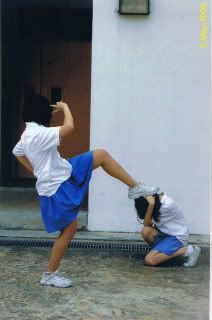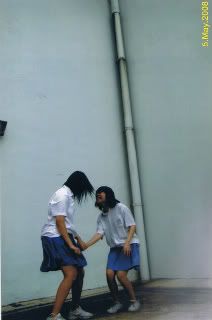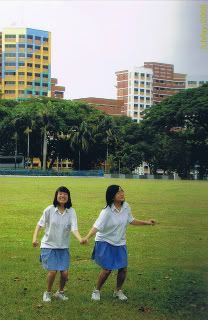 credits

designer: Ms.SockPuppet
reference: detonatedlove
image: scienceishardcore
powered by: blogspot
cursor: lovecandied

affiliates
Those Close ones
Cheryl
Diana
Darren
Derence
Grace
Kristle
Elisa
Minghui
Pearson
Samuel
Woei Jiun
Wan Ting
Zuo Ying