web information



upyrass@blgspt





disclaimer

Best viewed with Mozilla Firefox & Internet Explorer.
Encoding; Unicode (UTF-8) Nav; top.



recent entries
AM was super stupid for the first lesson. boring a...
yesterday was super duuuuuper fun esp during engli...
Hello :D So long since I bloody last blogged. Sec ...
The march holidays have been great, my best holida...
I cried like mad yesterday while on the way to sch...
Wnt to watch L change th world on fri with Julian,...
MONDAY I think everyone had fun in physics lab. He...
So hard and painful, yet I had to give up....
Hello :D Been pretty busy, not much time to update...
Life sucks. & I'm still wondering how people can ...
wishlist
COOKIE

COOKIE

COOKIE

COOKIE

Rape Derek♥♥

COOKIE

COOKIE

COOKIE

COOKIE




plugboard








jukebox





rewind

Wednesday, April 23, 2008
@ 9:32 PM
Too lazy to blog.
Today was fun.
Yesterday was fun.
The day before was fun.

School's getting more fun and retarded.

I love to run.
With Cam and Shannon.

:D

♥DEREK KIM(:
about me

Bibs
8 May 92
Holy Innocents; 4 Sin
Madly in love with Bf :p
Wednesday, April 23, 2008
@ 9:32 PM
Too lazy to blog.
Today was fun.
Yesterday was fun.
The day before was fun.

School's getting more fun and retarded.

I love to run.
With Cam and Shannon.

:D
♥DEREK KIM(:
pictures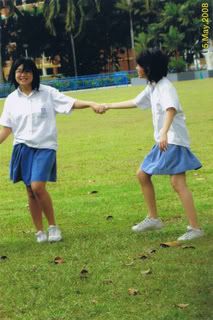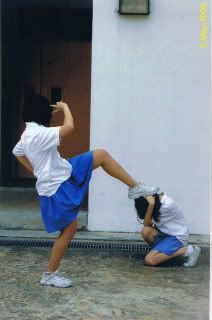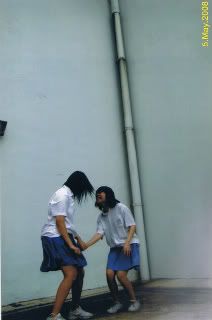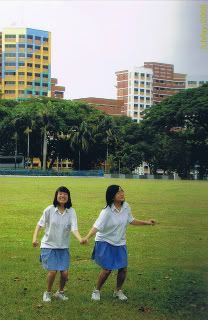 credits

designer: Ms.SockPuppet
reference: detonatedlove
image: scienceishardcore
powered by: blogspot
cursor: lovecandied

affiliates
Those Close ones
Cheryl
Diana
Darren
Derence
Grace
Kristle
Elisa
Minghui
Pearson
Samuel
Woei Jiun
Wan Ting
Zuo Ying