web information



upyrass@blgspt





disclaimer

Best viewed with Mozilla Firefox & Internet Explorer.
Encoding; Unicode (UTF-8) Nav; top.



recent entries
then i wondered what went wrong. i havent been mys...
today's first lesson - chinese.it wasnt that borin...
THEY RELEASED US LATE FOR BIBLE CLASS TODAY!!!NOT ...
OMG I JUST FINSIHED WATCHING THE KOREAN VERSION OF...
wed & thurs were probably the best day of my life....
i just realised so many people read my blog. -.- ...
friday-went out to study with ssq, msgrins, garfie...
i forgot who took this pic of me. but the backgr...
i still remember vanessa's eyes. it reflected fea...
marie gave me a whistle sweet!! so many ppl want m...
wishlist
COOKIE

COOKIE

COOKIE

COOKIE

Rape Derek♥♥

COOKIE

COOKIE

COOKIE

COOKIE




plugboard








jukebox





rewind

Thursday, March 08, 2007
@ 9:40 PM
im feeling 99 times better than yesterday...

now to blog about yesterday - i only rmb one thing.
when i was having recess, someone walked past me and and hit me on my head. i turn around and saw the retarded louise, but no, he cldnt have done that. then when i turn back again, priscilla goh's reaction was...

goh : O_____________O
me : wat?
goh: do you know him?!
me: HUH WHO?!
goh: that retarded guy!
me: NOO!!! but we had the same cca last time.
goh: he used his water bottle bottom to hit your head!
me: !!!!!!!!!!!!!!!!!!!!?!?!!!!!!!!!!!!!!!!

den ltr when gly and frns came i told them... den they say that retarded really like me -.-

WTF!!?!
he-is-a-sucker.

yay :D

♥DEREK KIM(:
about me

Bibs
8 May 92
Holy Innocents; 4 Sin
Madly in love with Bf :p
Thursday, March 08, 2007
@ 9:40 PM
im feeling 99 times better than yesterday...

now to blog about yesterday - i only rmb one thing.
when i was having recess, someone walked past me and and hit me on my head. i turn around and saw the retarded louise, but no, he cldnt have done that. then when i turn back again, priscilla goh's reaction was...

goh : O_____________O
me : wat?
goh: do you know him?!
me: HUH WHO?!
goh: that retarded guy!
me: NOO!!! but we had the same cca last time.
goh: he used his water bottle bottom to hit your head!
me: !!!!!!!!!!!!!!!!!!!!?!?!!!!!!!!!!!!!!!!

den ltr when gly and frns came i told them... den they say that retarded really like me -.-

WTF!!?!
he-is-a-sucker.

yay :D
♥DEREK KIM(:
pictures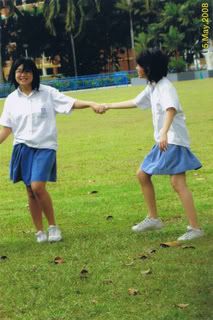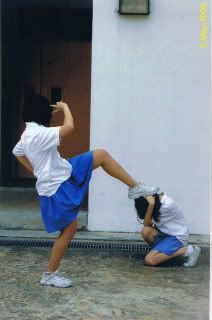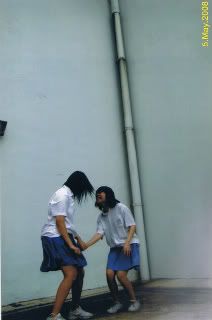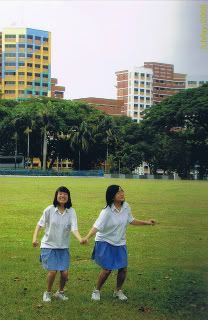 credits

designer: Ms.SockPuppet
reference: detonatedlove
image: scienceishardcore
powered by: blogspot
cursor: lovecandied

affiliates
Those Close ones
Cheryl
Diana
Darren
Derence
Grace
Kristle
Elisa
Minghui
Pearson
Samuel
Woei Jiun
Wan Ting
Zuo Ying