web information



upyrass@blgspt





disclaimer

Best viewed with Mozilla Firefox & Internet Explorer.
Encoding; Unicode (UTF-8) Nav; top.



recent entries
akk, you t...
*edited (don wry i added things i didnt delete any...
TODAY I SHALL BLOG ABT ZMH! HEEEHEEEHEE <- ZMH's F...
as i walked into the class for ptm, i felt like a ...
i wanted to sit on the 3rd storey's window. but i ...
HEEELLOOO?! like wtf? did i say it was YOUR fault ...
i was obviously in a bad mood today but apparently...
oh my, i loooooooooooooooooooove my class so much!...
i felt as if i was abt to die yesterday! i was ter...
i liked the oliver twist by drama club! its so fun...
wishlist
COOKIE

COOKIE

COOKIE

COOKIE

Rape Derek♥♥

COOKIE

COOKIE

COOKIE

COOKIE




plugboard








jukebox





rewind

Thursday, November 02, 2006
@ 1:49 PM
yay changed my blogskin!
because i find it fun to play arnd with the bounceicles!
hahah.
its rly addictive! :D

♥DEREK KIM(:
about me

Bibs
8 May 92
Holy Innocents; 4 Sin
Madly in love with Bf :p
Thursday, November 02, 2006
@ 1:49 PM
yay changed my blogskin!
because i find it fun to play arnd with the bounceicles!
hahah.
its rly addictive! :D
♥DEREK KIM(:
pictures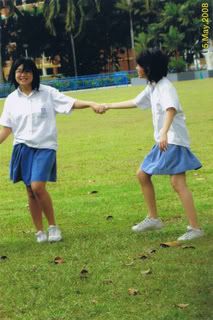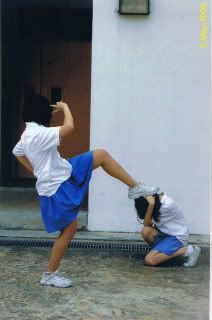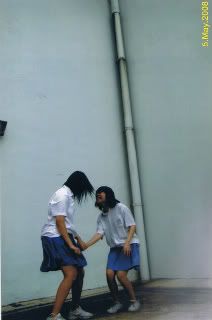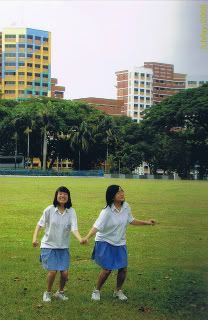 credits

designer: Ms.SockPuppet
reference: detonatedlove
image: scienceishardcore
powered by: blogspot
cursor: lovecandied

affiliates
Those Close ones
Cheryl
Diana
Darren
Derence
Grace
Kristle
Elisa
Minghui
Pearson
Samuel
Woei Jiun
Wan Ting
Zuo Ying